We are the

Experienced Choice…
My Personal Gardener is a full service, Atlanta landscape company. We have been in business for almost 20 years and we operate primarily in the Buckhead, Northside, Vinings and Sandy Springs neighborhoods of Atlanta. Our supervisors are English-speaking, experienced and knowledgeable people. They are responsible for the day-to-day management of your property. All of our supervisors have been involved in Atlanta landscaping for over 10 years.
Roses can be pink
Camellias can too
With neither a nod or a wink
These Camellias bloom on cue
Camellias are one of the few plants that flower in the dead of winter. They are frequently damaged with gas shears because they are often mistakenly identified as a Ligustrum or Laurel. Slow-growing Camellias generally don't require heavy pruning, but light structural pruning is important to keep them healthy. They are also susceptible to insects, a harmful blight, canker disease and several other maladies so its important to monitor their health.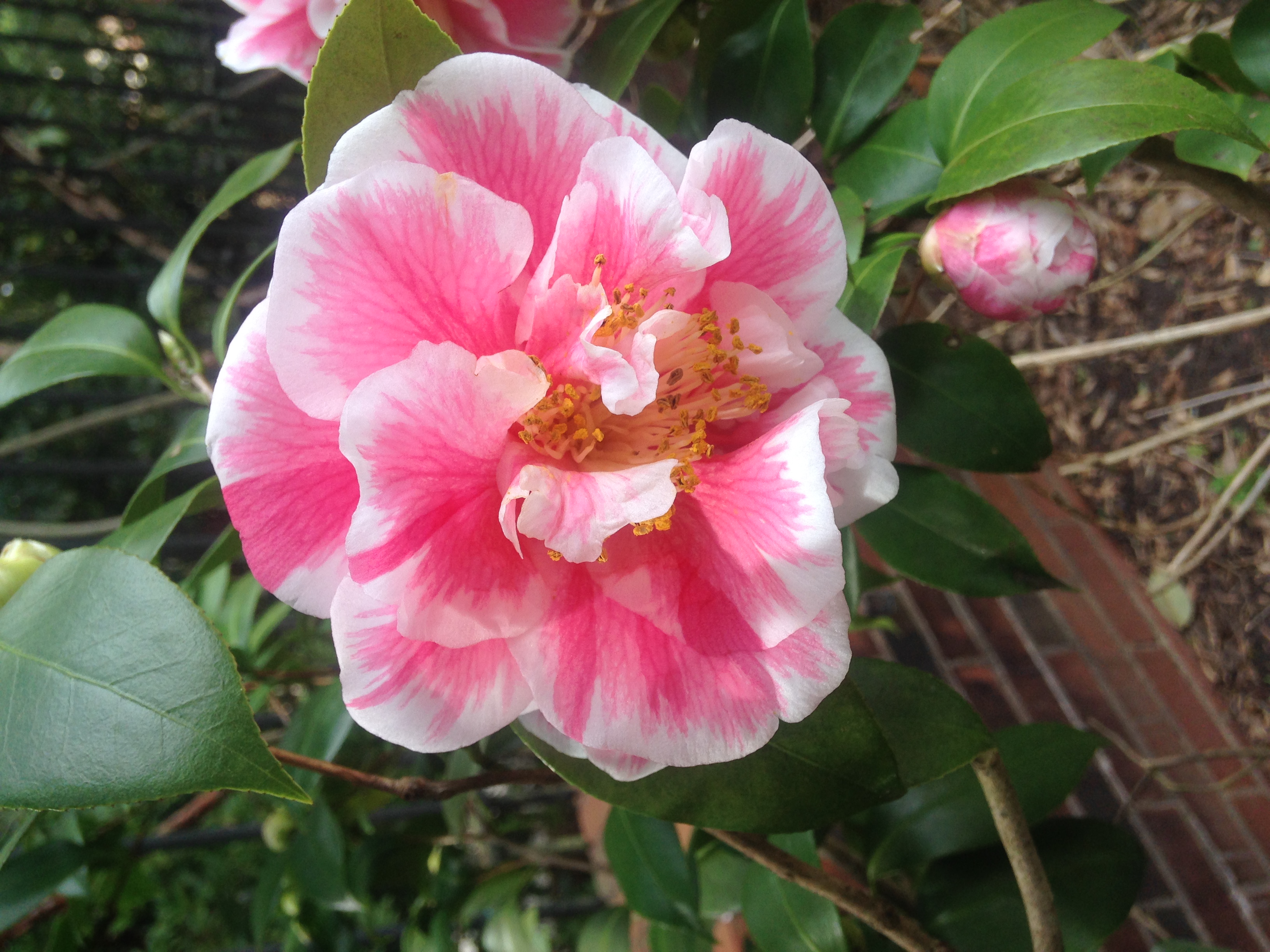 Free Estimate
Request a Quote
Error: Contact form not found.